Available Inspection Services
A home is a major investment whether you are buying, selling, or maintaining the property. Pearl Property Inspection, LLC offers the superior home inspection services that every South Carolina and Georgia client is looking for. We adhere to InterNACHI's excellent Standards of Practice—as well as the rigorous standards for both respective states.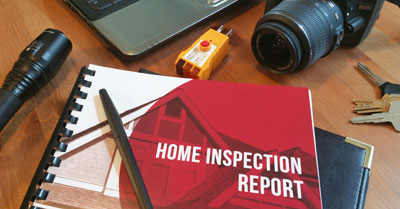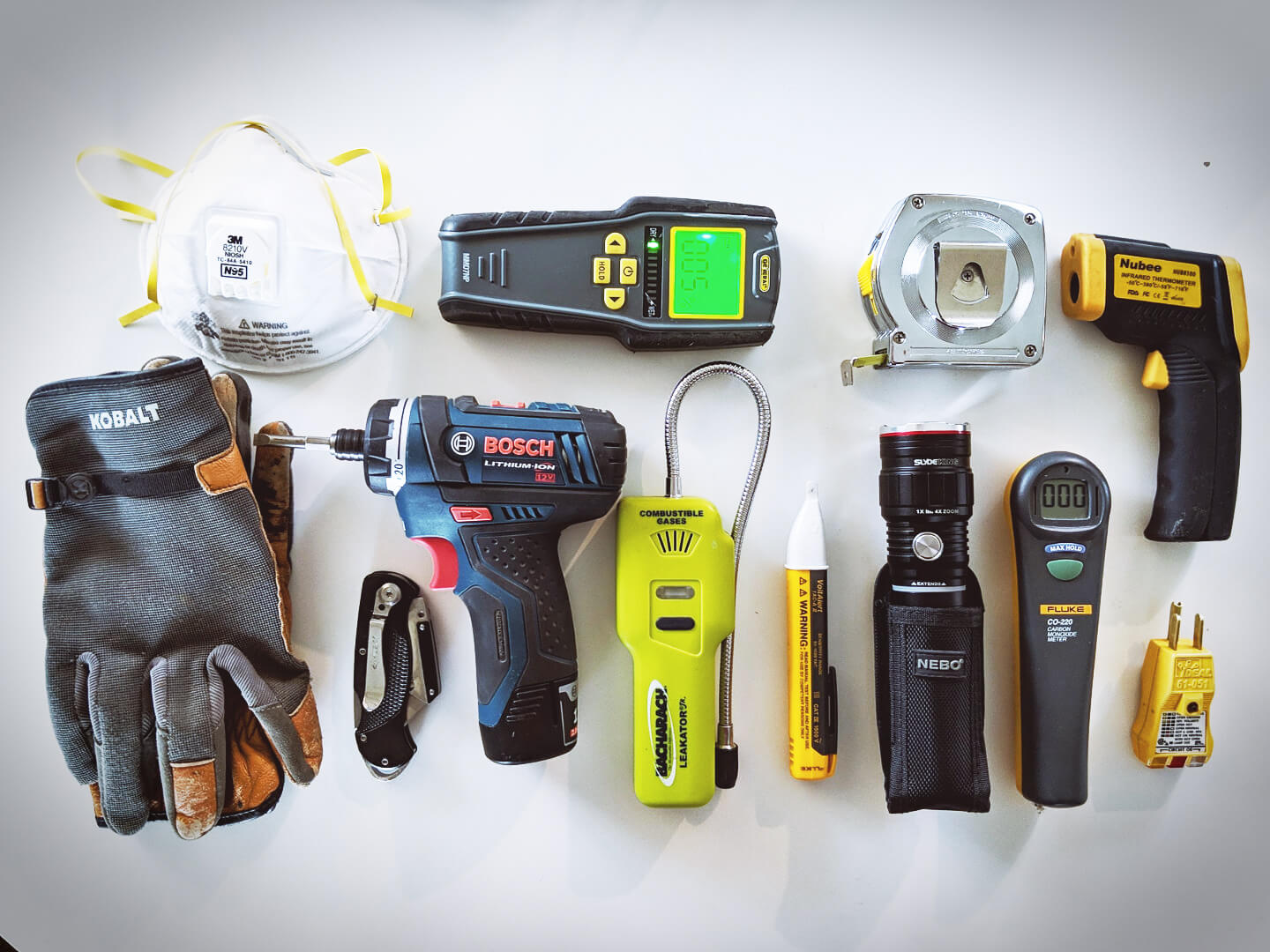 Residential Service Inspection
Our thorough inspection service for home-buyers is a top-to-bottom evaluation of the home's visible and readily accessible components. Our clients can expect to receive a full inspection report within 48 hours.
We inspect the following areas of the home:
Roofing System
Structural System
Foundation & Crawl Space
Fireplaces
Exterior (doors, windows, cladding)
Interior (doors, windows, floors, walls, ceilings, stairs)
Attic, Insulation, & Ventilation
Electrical System
Heating System
Air Conditioning System
Plumbing System
Solid Fuel-Burning Appliances
***Depending on each home's specific needs, we may utilize the following tools during the inspection at no extra cost: thermal imaging, a moisture meter, and a gas leak detector***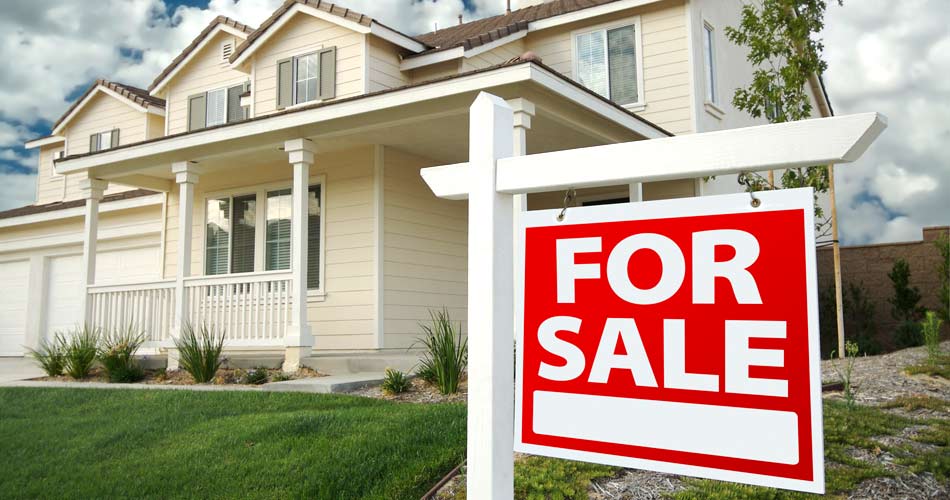 Pre-Listing Inspection
To help you sell a home with minimal difficulty, we'll perform this inspection service before you list the property. We'll inspect most visible and readily accessible areas, providing a comprehensive summary of any deficiencies we find. Using your best judgement, you can schedule repairs as necessary or otherwise disclose the inspection findings to help promote smoother negotiations with prospective buyers once they've scheduled their own inspection.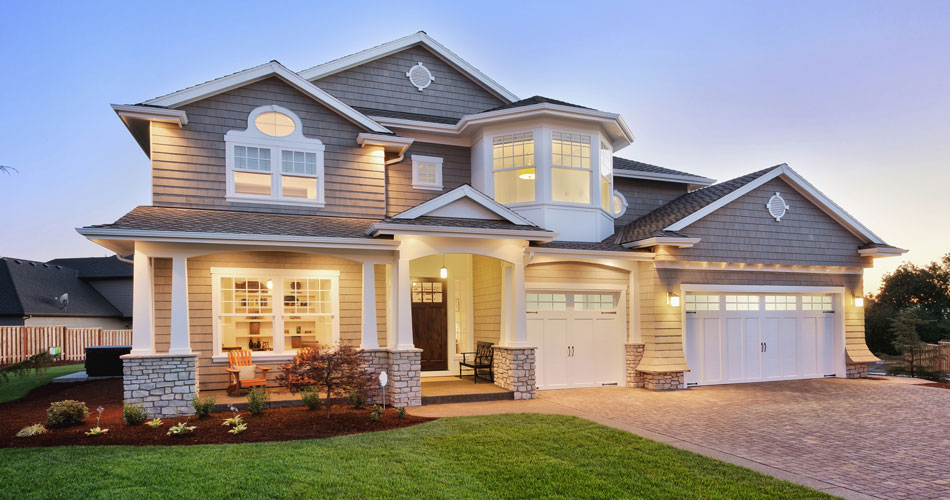 New Construction Inspection
This inspection service is a full assessment of a newly constructed home that should be scheduled prior to the builder's final walkthrough. If any defective areas of the home are identified during the inspection, this will be a prime opportunity to request repairs and improvements before you've closed on a pending investment.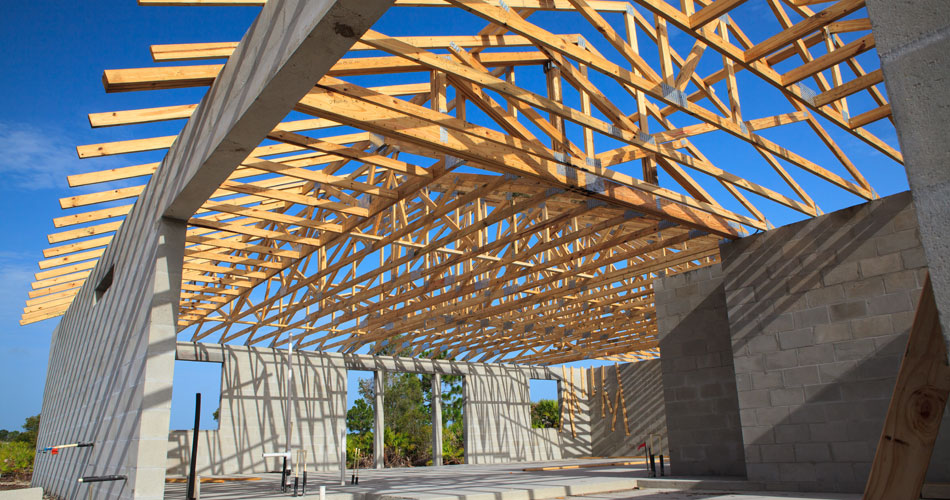 New Construction Phase Inspections
This inspection service is designed to take place at multiple instances over the course of a new home's construction. Ideally, we'll be scheduled to perform the inspection at each major phase to make sure that the build is proceeding without significant error or oversight. These phases typically include the pre-foundation pour, pre-drywall installation, and one last evaluation before the builder's final walkthrough.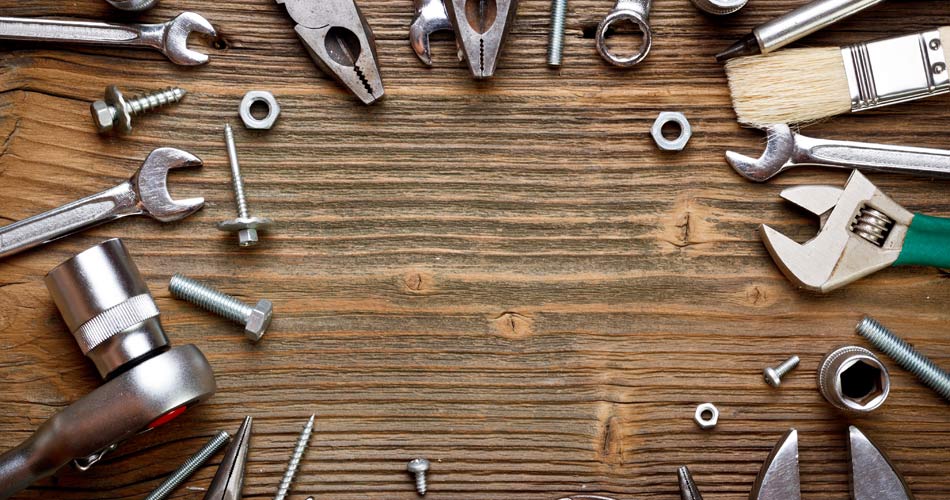 Home Maintenance Inspection  
An annual home maintenance inspection should be in play for any existing homeowner to help keep an investment safe and sound—as well as to prevent an otherwise unwarranted depreciation in value. We'll assess all of the home's current maintenance needs, providing a full report of our findings that will include the most appropriate home maintenance strategies for the property's existing condition.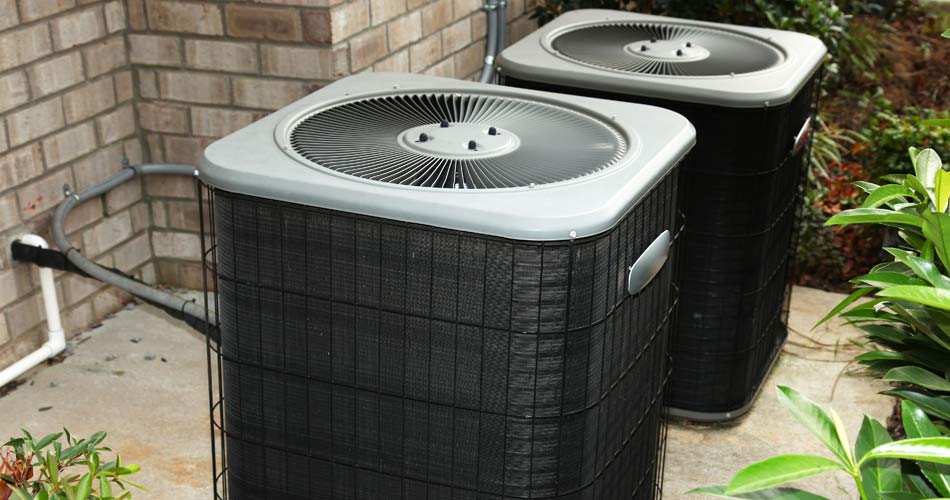 4 Point Inspection
This inspection service is usually required by insurers in order for your prospective investment to qualify for a homeowner's insurance policy. The following critical systems in the home's construction will be inspected—the roofing system, plumbing system, electrical system, and HVAC system.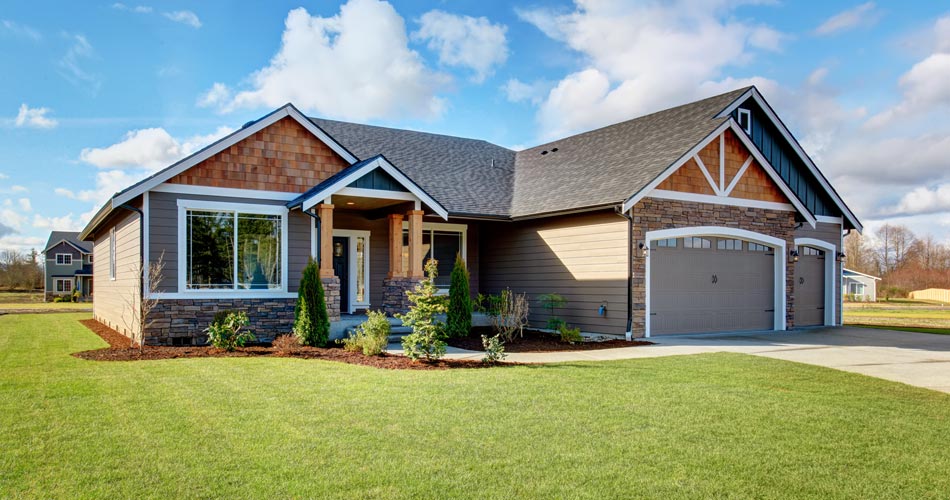 Re-inspections
We'll gladly return to a property for a re-inspection in the event that the seller or other representative of the home has arranged to fulfill your repair requests. Upon receiving notification that the work is complete, contact us to set up an appointment—arranging a time when we can come in to make sure that repairs were completed as requested, and without causing additional issues.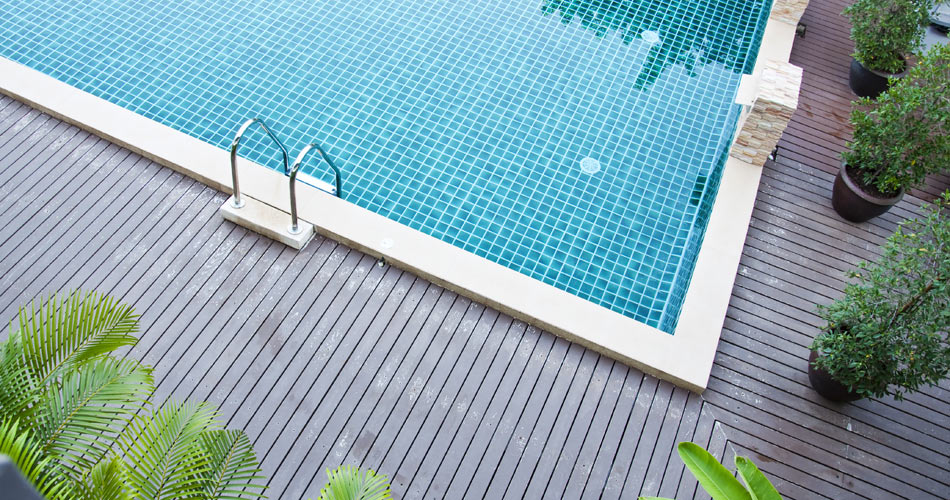 Pool & Spa Inspection
This inspection service focuses specifically on the pool or spa that is being included with a real estate investment. We'll inspect the visible structures, accessory components, and major mechanical systems to ensure that the pool or spa has been well-maintained and is safe for use as soon as your family moves in.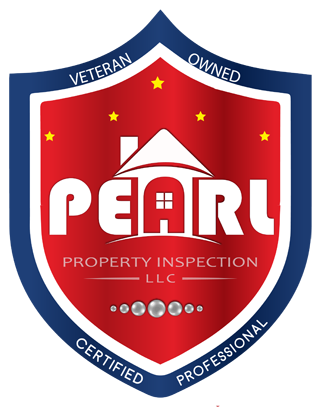 Proudly Serving South Carolina & Georgia 
We offer top-quality home inspections to clients in the following areas:
South Carolina (Columbia, Lexington, Irmo, Elgin, Aiken, Edgefield and surrounding areas)
Georgia (Augusta, Evans, Grovetown, Harlem, Hephzibah, Thompson, North Augusta and surrounding areas)
PEARL PROPERTY INSPECTION, LLC
At Pearl Property Inspection, LLC, we are a locally-owned company that provides investigative home inspections designed to help home-buyers learn the full extent of a home's existing strengths and weaknesses before committing to a buying decision. Contact us today to schedule an inspection.
A $25 discount is available for active military & veterans, as well as for any client making a cash payment. These discounts cannot be combined.
Weekend and evening appointments are available by request. We accept online payments.