Pearl Property Inspection, LLC
Inspecting Beyond Your Expectations
Inspection Hours
M-F: 8am-6pm
Saturday: By Request Only
Sunday: Closed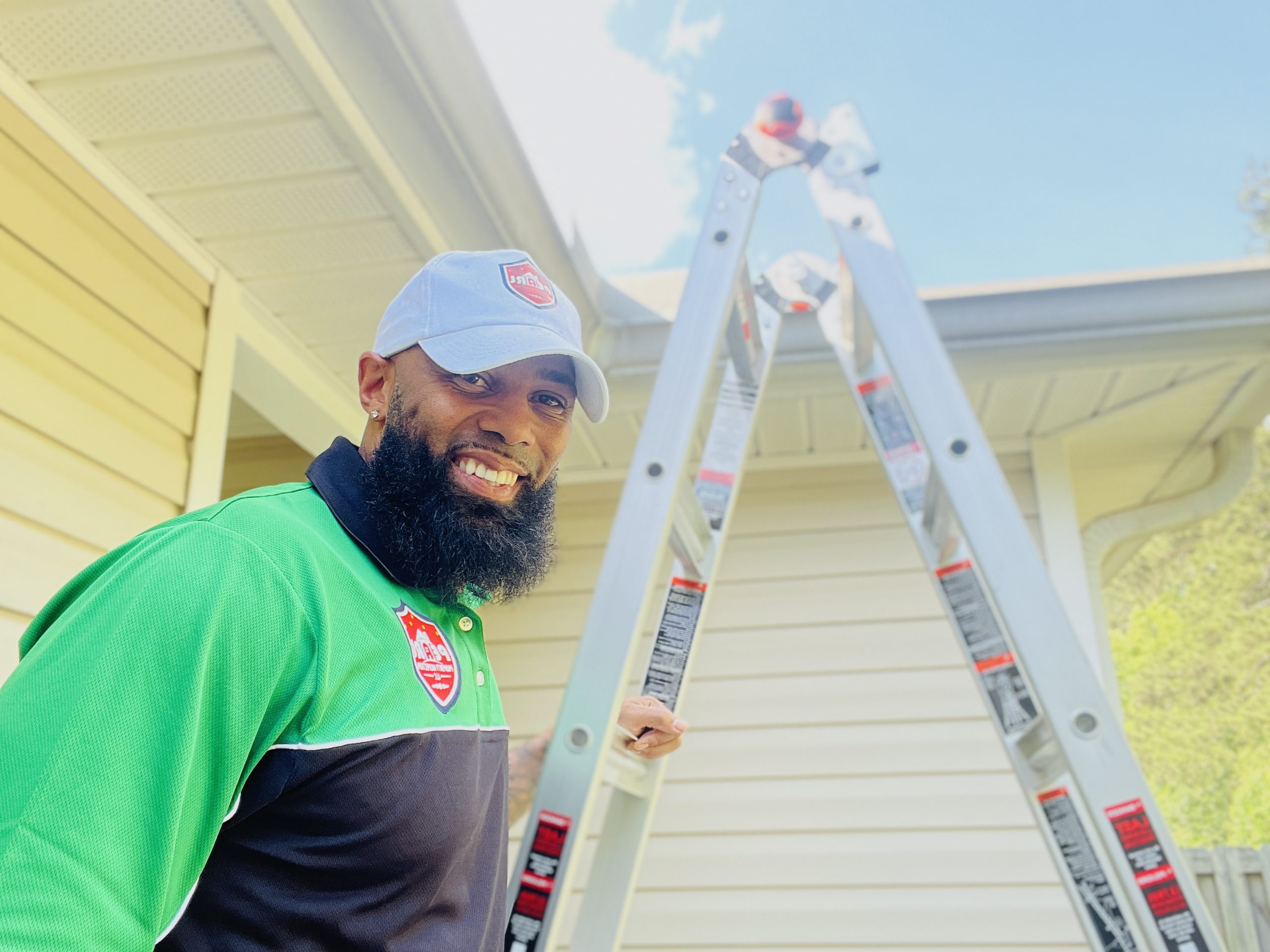 SERVING YOUR HOME INSPECTION NEEDS
Welcome to Pearl Property Inspection, LLC. We are Veteran Owned and Operated by SC Licensed Professional Inspector, LaCama Payne. We believe that building great relationships with our clients and offering an in-depth home inspection is what sets us apart from other inspectors in the industry. We will make sure that you are properly informed about the home's condition and potential safety hazards.
We understand that buying, selling, or maintaining a home is a big deal. We are prepared to help you approach a real estate transaction knowledgeably and with a complete peace of mind. "Inspecting Beyond Your Expectations" is not just our slogan, it is the cornerstone of how we conduct every inspection.
We provide clients with an easy-to-read report within 24-48 hours. Let us help you protect your investment while meeting your residential inspection needs.
– LaCama Payne, Owner
SC License # 47917
Home Inspections You Can Trust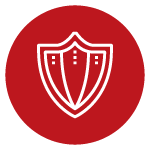 PROTECTING YOUR investment
As a small local business, we pride ourselves in looking out for our clients and community— every home has it's own unique characteristics and often it can be a very costly investment. We aim to protect your investment by offering an inspection by a licensed and certified inspector who is knowledgeable and always ready to serve.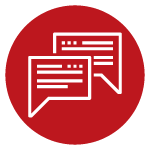 Clear Communication
With communication as a primary focus, you can count on us to deliver on our word to provide an honest and attentive service. We aim to provide you a comprehensive home inspection report within 24-48hrs of the completed service. We are always a call or email away from addressing your questions or concerns.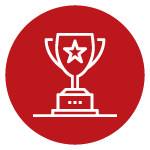 Customer Satisfaction
The cornerstone and driving force for our business is customer satisfaction—and we'll go above and beyond to ensure that you feel 100% comfortable in your knowledge of your home. We value each customer, and even after the inspection we will be available to ensure quality customer relations.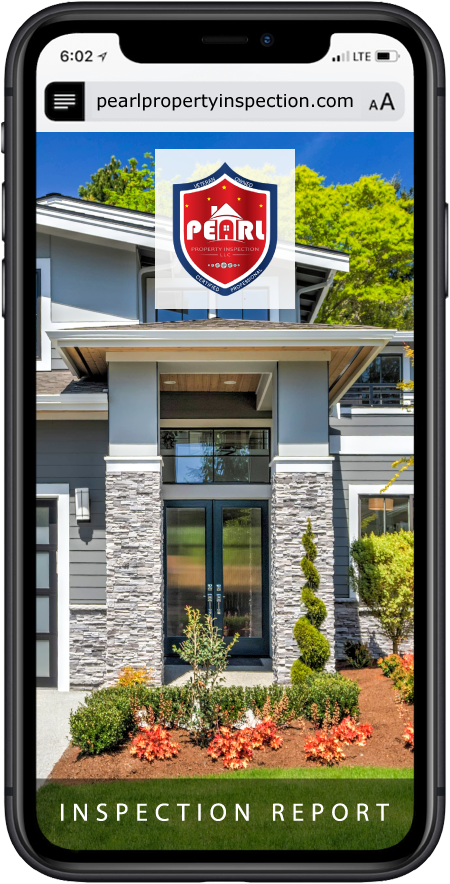 Comprehensive Inspection Reports Arrive Within 48 Hours
We work hard to connect our clients with the full range of knowledge they need to make an informed buying decision, and we'll do so within 48 hours of the completed home inspection. Your comprehensive digital inspection report will break down the various strengths and weaknesses we discovered in the home's overall construction, including information about potential safety hazards that will be paramount for making your case during final negotiations.
Video and photographs from the inspection will be attached to pertinent findings when necessary—and we'll also provide you with access to the cutting-edge Create Request List™ (CRL)™ feature by HomeGauge!
The Create Request List™ (CRL)™
Work from within your inspection report to create a personalized repair and project request list, adding any defective item that you're concerned about with just a click of the mouse
The options for your repair or project requests are as follows—repair of the component in question, replacement, or a reimbursement amount of your choosing
Create and edit your request list while using nearly any device with an internet connection, including your laptop, desktop computer, mobile phone, or tablet
Ready To Schedule An Inspection?
To provide a quotation & availability, we will need the following information:
When are you looking to schedule your home inspection?
What year was the home built?
What is the Square Footage of home?
Does the home have a basement, crawlspace or concrete slab?
What is the address of the property to be quoted with city?
Is the property vacant?
Are all utilities on; water, gas, electric?
Are there any utilities that cannot be connected?
Is the home listed for sale on the market?
Is this a For Sale by Owner property? If so, we will need the seller's contact information.
Are there any unattached buildings that will need to be inspected?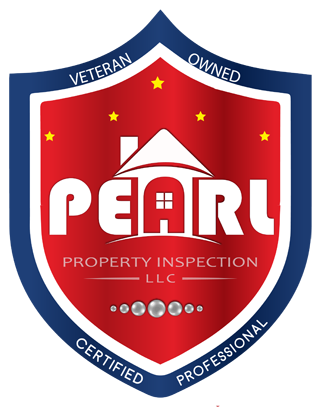 Proudly Serving South Carolina & Georgia 
We offer top-quality home inspections to clients in the following areas:
South Carolina (Columbia, Lexington, Irmo, Elgin, Aiken, Edgefield and surrounding areas)
Georgia (Augusta, Evans, Grovetown, Harlem, Hephzibah, Thompson, North Augusta and surrounding areas)
PEARL PROPERTY INSPECTION, LLC
At Pearl Property Inspection, LLC, we are a locally-owned company that provides investigative home inspections designed to help home-buyers learn the full extent of a home's existing strengths and weaknesses before committing to a buying decision. Contact us today to schedule an inspection.
A $25 discount is available for active military & veterans, as well as for any client making a cash payment. These discounts cannot be combined.
Weekend and evening appointments are available by request. We accept online payments.