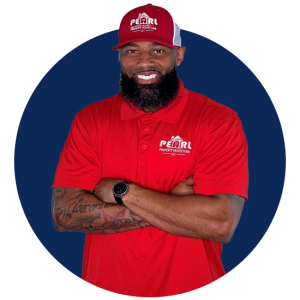 LaCama Payne
Licensed and Certified Home Inspector 
LaCama Payne is the Owner and Operator of Pearl Property Inspection, LLC. He is also a South Carolina Licensed Home Inspector #47917, and a graduate of American Home Inspection Training (AHIT).
LaCama retired from the U.S. Army after serving 22 years as a Warrant Officer.  He has a wealth of knowledge on residential home inspections, and is always advancing his understanding of home construction, systems, and components. Whether you are a homebuyer, seller, or agent, LaCama is looking forward to working with you within the local area.
Inspecting Beyond Your Expectations
LaCama has had a lifelong interest in home construction and the mechanical application of how things work. This passion eventually led him to pursue a career in home inspections. To highlight the importance of hard work, he decided to name the company in honor of his late grandmother who always encouraged him to follow his dreams.
When he is not conducting home inspections, he loves to do DIY projects, outdoor activities, watching sports, gym, traveling, cooking, and spending time with family and friends.
As a SC Licensed Home Inspector and Certified Professional Inspector, he continues to learn and grow. He continues to dedicate his time and resources to continuing education in all facets of residential construction to ensure he is able to meet his client's needs.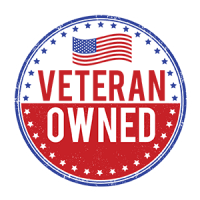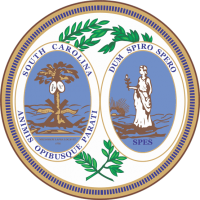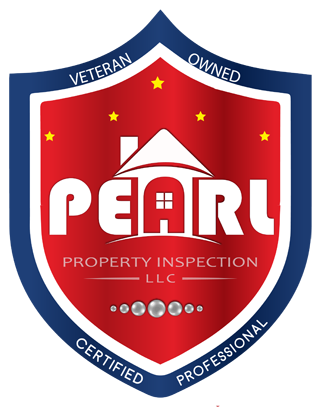 Proudly Serving South Carolina & Georgia 
We offer top-quality home inspections to clients in the following areas:
South Carolina (Columbia, Lexington, Irmo, Elgin, Aiken, Edgefield and surrounding areas)
Georgia (Augusta, Evans, Grovetown, Harlem, Hephzibah, Thompson, North Augusta and surrounding areas)
PEARL PROPERTY INSPECTION, LLC
At Pearl Property Inspection, LLC, we are a locally-owned company that provides investigative home inspections designed to help home-buyers learn the full extent of a home's existing strengths and weaknesses before committing to a buying decision. Contact us today to schedule an inspection.
A $25 discount is available for active military & veterans, as well as for any client making a cash payment. These discounts cannot be combined.
Weekend and evening appointments are available by request. We accept online payments.